At Custom Mufflers, we pride ourselves in being the go-to destination for catalytic converter replacement in Phoenix, AZ. With over 15 years of experience as an auto repair shop, we've been providing our valued customers with professional services at competitive prices. Our expertise lies in performance exhaust systems, catalytic converters, and mufflers, making us the preferred choice among Phoenix residents.
Expert Repair Services

When it comes to catalytic converter repair, you can count on our skilled technicians to diagnose and resolve any issues efficiently and effectively. We understand the importance of a properly functioning catalytic converter in your vehicle's emissions system, as it plays a vital role in reducing harmful pollutants and ensuring compliance with environmental regulations.

Our team is also equipped with the knowledge and expertise to handle a wide range of catalytic converter problems. From minor repairs to complex issues, we have you covered. Whether it's a failing converter, clogged catalytic converter, or any other related problem, our technicians will thoroughly inspect your vehicle and provide the necessary repairs to get you back on the road quickly and safely.

Seamless Catalytic Converter Replacement Solutions

In certain cases, a catalytic converter replacement may be required to address irreparable damage or complete failure. Our team at Custom Mufflers is well-versed in providing seamless and efficient catalytic converter replacement services. We understand the significant role a properly functioning converter plays in your vehicle's performance and environmental impact.

Using only high-quality and OEM-approved catalytic converters, our experts will ensure a perfect fit for your specific vehicle make and model. We will carefully remove the old converter and install the new one, ensuring optimal performance and adherence to environmental standards.
Why Choose Custom Mufflers?
When it comes to catalytic converter replacement, Custom Mufflers is the name you can trust in Phoenix, AZ. Here are a few reasons why we are the preferred choice for our valued customers:
1. Experience: With over 15 years of industry experience, we have honed our skills and knowledge to deliver top-notch services.
2. Expert Technicians: Our team of skilled technicians undergoes regular training and stays updated with the latest advancements in catalytic converter replacement techniques.
3. Competitive Prices: We believe in providing professional services at affordable prices, ensuring our customers get the best value for their money.
4. Quality Assurance: We only use high-quality and genuine OEM-approved parts to ensure the durability and longevity of our services.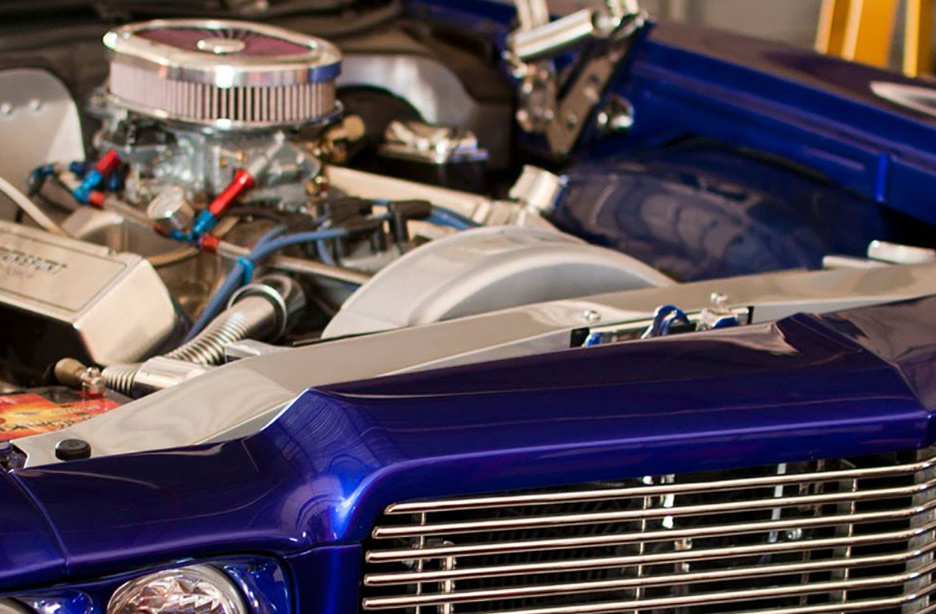 Contact Us Today!
So if you require catalytic converter replacement services in Phoenix, AZ, look no further than Custom Mufflers. We're committed to delivering exceptional services and performance mufflers that exceed your expectations. Simply contact us today to book an appointment, or to inquire about our comprehensive range of services. Contact us now and let us take care of your catalytic converter needs with expertise and dedication.